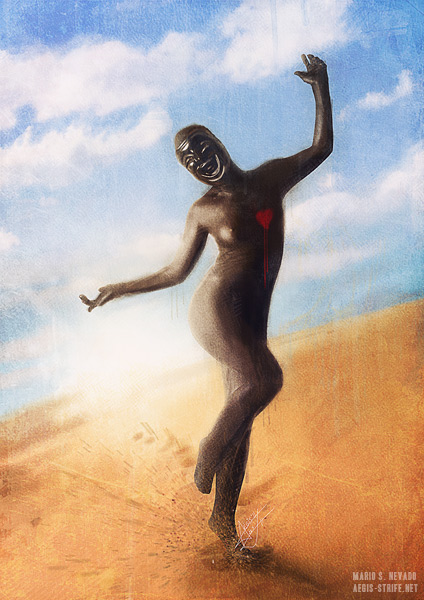 Illustration: Summer is over…
Illustration: let's talk about it, again Well, summer is over, at least here in Spain, for more than a week now. It's been a very strange "vacation" time, since I've been home all this period (and I'm still in it…). Working a lot in a ton of projects (most of them for non gubernamental organizations) and feeling lonely all this way down.
Anyway… I did a sort of "I'm – bored – illustration" during that period… Hope you like it!
Model courtesy of Marcus Ranum