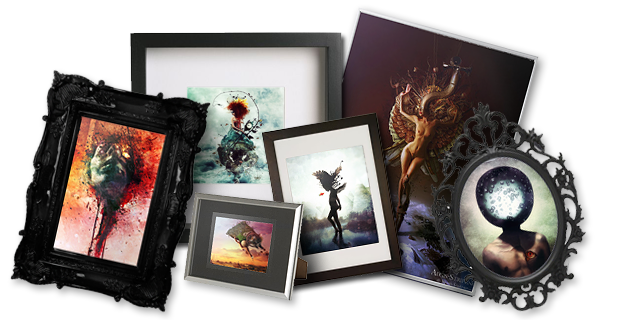 New surreal fine art prints store 3editions in Asia!
Dear (asian!) friends:
From now on you can also purchase some of my surreal fine art prints at 3editions, a new on-line fine art prints store located in Malaysia, which means that you can save a bit in shipping costs that are mainly from the United Stated in my other stores.
From now, you will find a nice selection including some of my best artworks up to date, available as fine art prints and canvas reproductions at very, very nice prices.
You can visit my on-line store at 3editions by clicking here!
I hope you enjoy it! Here they are some of the artw0rks you will find!